Efficiently Remove Tree Stumps
Safely get rid of stumps by our tree stump grinding team
We are experts in tree stump grinding and dedicated to finding the best solutions to meet your landscaping needs. Stump grinding Is the most efficient method for removal of tree stumps without any damage to existing foliage or landscaping. It could be one of many reasons to remove a stump off your property. May be, it is a saftey hazard and can also be damaging to a lawnmower if it hits one by accident. Stump below ground may affect plumbing or it may need to be removed if you are installing fence to your property. It can also become a breeding ground for bacteria, insects, carpenter ants to termites. If termites make a home out of that stump and eventually, to your own home can lead to even worse issues!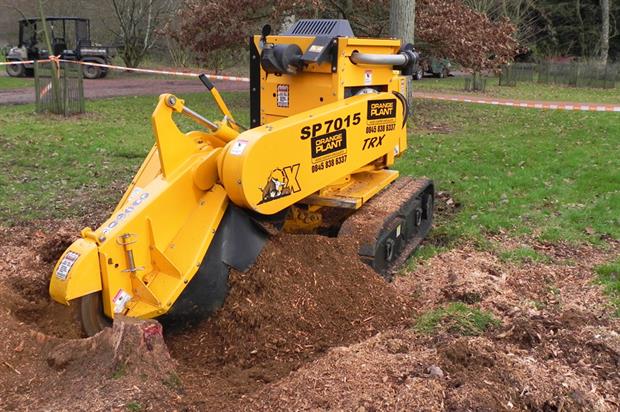 A variety of tree services
Our licensed team of experts can handle a variety of tree care services for you. We plant trees, take care of your existing trees, or remove any unwanted stumps or trees from your property. Contact us today!
We offer 24/7 tree services in case of any potential emergency that may arise. We're always here for you!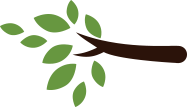 Any questions? Give us a call today.
(347) 560-6214